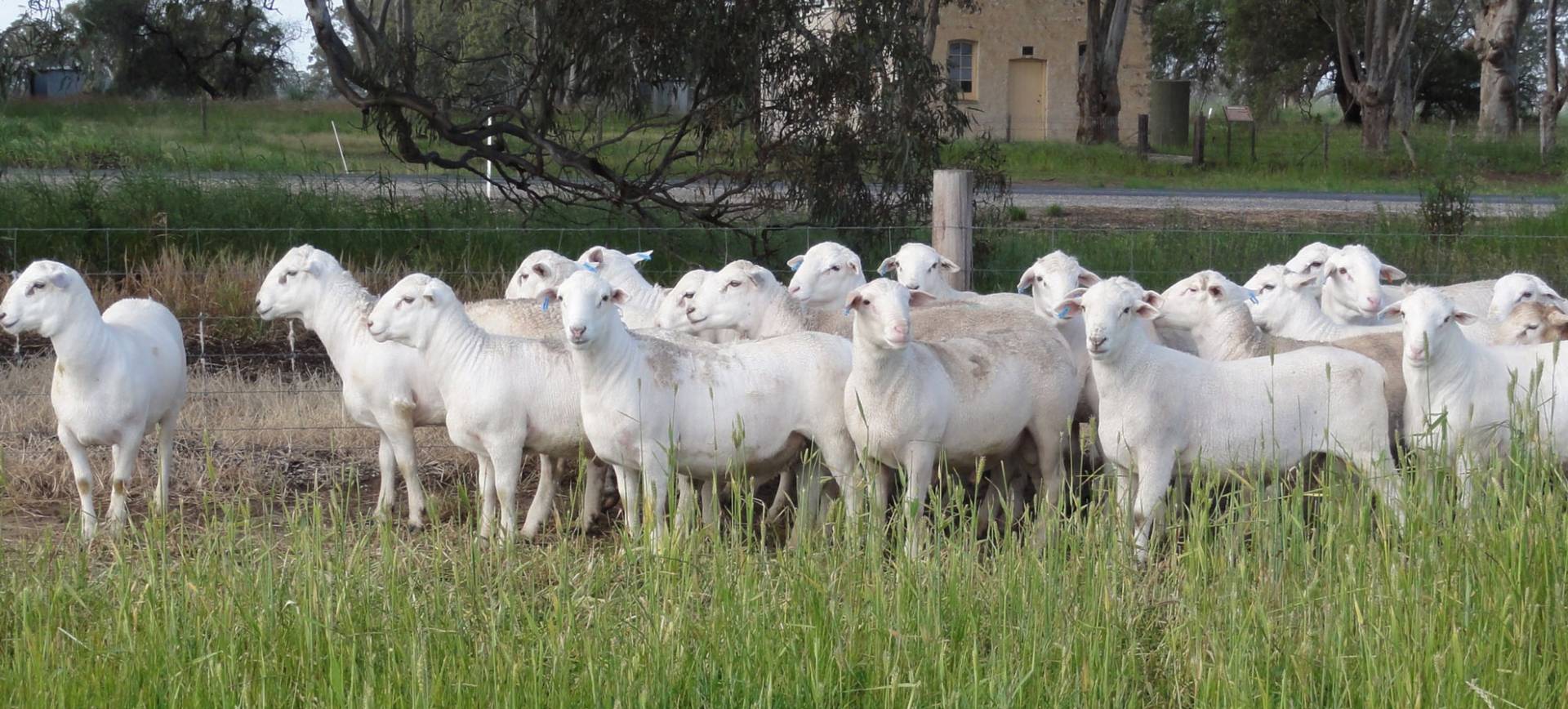 Slide 1
KD Charollais & Composites
Since 2015 we have used Charollais sires over some the composite ewe base. This composition is hitting all of the attributes that we have have set down for a terminal / maternal breed.
Slide 2
Since 2013 the Australian White has been infused into the
KD White ewe base.
The AW has added a hair type birth coat for maximizing winter survival and the hoof structure is almost faultless even on progeny with non black hooves.
Slide 3
K.D. introduced the AW into our shedding composite bloodline to evaluate the breed in 2013.
We found that they enhanced the sound feet structure and there is an increasing tendency of black hooved progeny that are showing minimal hoof growth that are handling wetter conditions.
Slide 4
The coloured sheep have been run alongside the KD Whites and AW since 2013 and there is no difference in their productivity. The only difference is that they are coloured .
We have exported ewes and rams to China and UAE in previous years.
Welcome to KD Sheep Studs
Through composite sheep breeding we are able to offer breeds that will maximize profitability and easy care.
Our focus is on sheep "types" not what a breed is called . We breed 2 sheep types; a full woolled meat type, and a shedding hair type.
See if there is a sheep type to suit your environment, labour availability, lifestyle and farming system, we can help you out.
KD Charollais Rams for sale
and
Australian White, KD White & KD Red (red meatmaster) Rams for sale on Auctions+ 31/10/23 at 230 pm (SA time)  see catalogue here

 Australian Whites - KD Whites
-KD Reds

Rams for sale - UNSHORN call
Kym  0412 070 971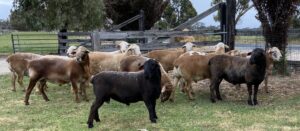 KD Charollais & Composites Ram Sale
Held on Thursday 22nd Sept 2022
Our new shed/ ram sale venue was a dream to work in.
80 of 91 rams sold to a top of $2500 with an average of $1370
Thanks to our past clients and 6 new clients for their support.
---
Australian White - KD Whites and Reds
Sale was held on 12 Oct '22
Rams sold to $8200 and averaged $2900.
AX Social Stream: There is no feed data to display!